Gordon Lightfoot: 80 Years Strong Tour
Event Navigation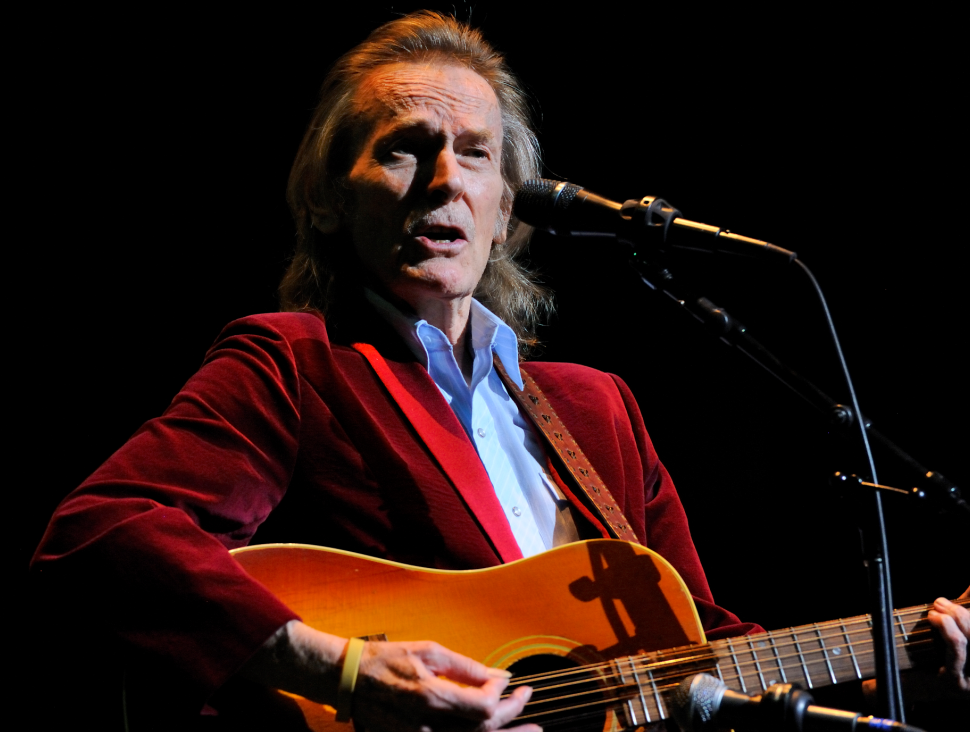 Monday, October 28
Kleinhans Music Hall, 8:00 pm
After more than 50 years of hit song making and international success, esteemed singer-songwriter and musician Gordon Lightfoot brings his "80 Years Strong" tour to Buffalo. Over his career, Lightfoot has crafted a vast song catalog that includes folk-pop hits such as "Early Morning Rain," "If You Could Read My Mind," "Carefree Highway," "Sundown," and "The Wreck of the Edmund Fitzgerald."
Commemorating his milestone birthday in November, Lightfoot's "80 Years Strong" tour will feature his most well-known hits as well as some deep album cuts for the die-hard fanatics. Woven together with some of Lightfoot's own behind the scenes stories and personal anecdotes, the event is sure to thrill anyone who enjoys great music and experiencing a living musical legend.
ABOUT THE ARTIST:
Gordon Lightfoot has recorded 20 albums and has five Grammy nominations. His songs have been aired regularly for over 50 years, earning him Radio Singles chart positions in North America achieved by few others. Lightfoot's radio hits in both the US and Canada have earned many #1, Top 10 and Top 40 rankings.
Aside from his success in writing, singing and performing his own songs, Lightfoot has found fortune in having his songs recorded and performed by other great artists, including Bob Dylan, Elvis Presley, Johnny Cash, Johnny Mathis, Barbra Streisand and many more.
In June of 2012, Lightfoot was inducted into the Songwriters Hall of Fame, honored for his role in defining the folk-pop sound of the 1960s and 1970s. In his native Canada, Lightfoot has been decorated with the highest honors bestowed to a civilian including the Governor's General Award and the Companion to the Order of Canada honor of merit. Gordon is a member of Canada's Walk of Fame and The Canadian Songwriters Hall of Fame. Endorsed by prominent artists like Bob Dylan, Kris Kristofferson and Jimmy Buffett, Gordon Lightfoot is perhaps the most prolific and greatest Canadian singer-songwriter of all time.